Article by Annaliisa Kapp, Registered Holistic Nutritionist
Is there anything better than hiking in British Columbia in the summer? So many gorgeous options at any level with breathtaking views!
For many of the hikes, you do need quite a bit of stamina, and there is nothing worse than feeling hungry or depleted during your hike.
Below, you will find my top options to fuel your hike.
When preparing your snacks, make sure that they contain:
Unrefined Carbohydrates
They are the body's chief source of energy for the internal organs, nervous system and muscles

Glucose, from carbohydrates, is the only energy source usable by the brain

Carbohydrates should come from whole food sources, such as fruits, vegetables and whole grains. Refined food has a detrimental effect on our blood sugar levels and contributes to fatigue
Easily Digestible Protein
Protein has satiety promoting properties, support muscle growth, helps maintain steady blood glucose levels and energy

Maintain fluid and salt balance

Great sources of easily digestible proteins include plant proteins – hemp, nuts and seeds, chia, tempeh, and beans. Healthy animal protein sources include eggs, wild cold water fish, chicken, turkey, 100% whey protein and small amounts of yoghurt (stay away from non-fat).
And of course, make sure to hydrate before and during your hike, maybe even trying some electrolytes like coconut water, which also comes in a powder form.
SNACK IDEAS
Hummus is a perfect snack bring, especially coupled with ultra-hydrating cucumber. This recipe has a fun twist on the classic, with lemon zest to keep your hummus fresh for hours!
If you have a little time, make up a batch of delish energy balls that contain dates, nuts, seeds, and fibre to keep you sustained for hours. Bonus? Try soaking your nuts and seeds to 'activate' them for more energy.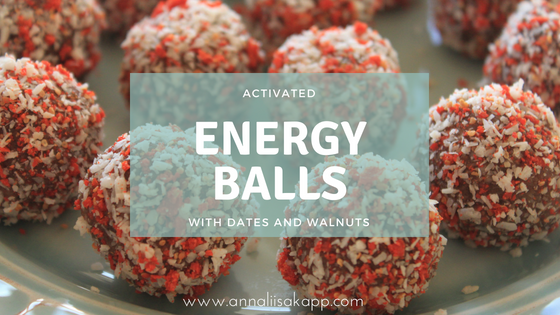 Oat cakes are great if you want to grab something for breakfast on the go or have your breakfast on the hike. Packed with slow releasing carbohydrates and healthy protein. Add a dollop of almond butter to keep you full for longer!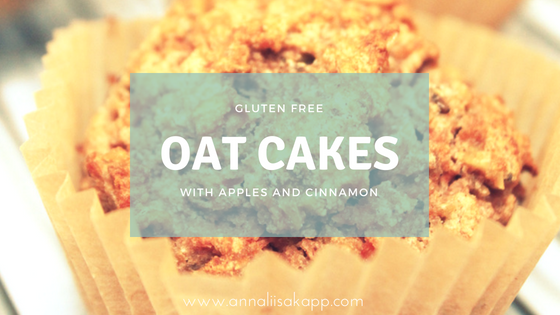 Protein bars are a no brainer when it comes to hiking, and although there are many great brands out there, it's always the safest bet to make your own. These are the absolute best protein bars I have made, and they will keep you going for hours.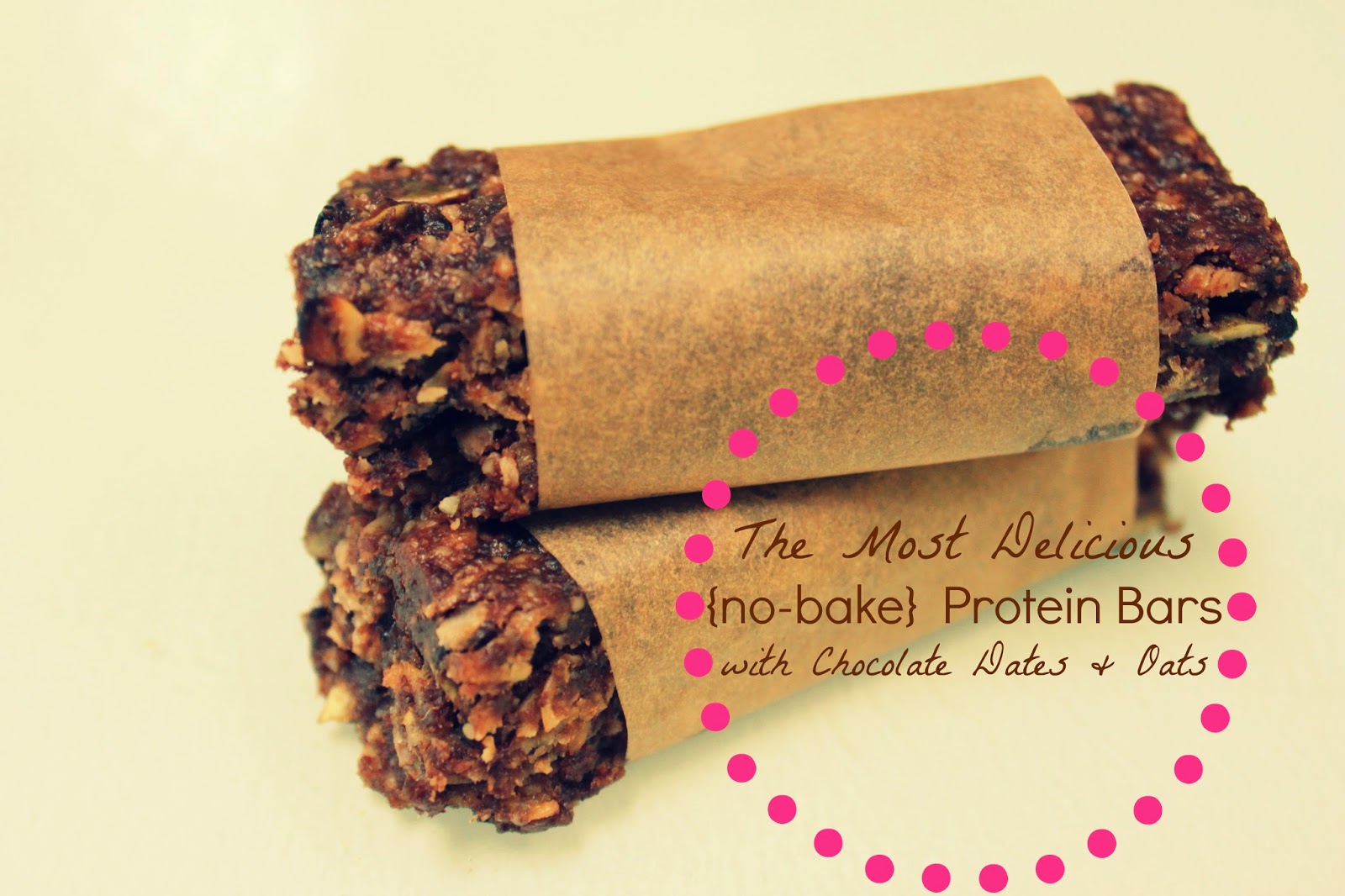 Chia pudding may seem like a weird snack for hiking, but hear me out! Chia seeds can absorb more than 12 times its weight in water. This ability to hold water can prolong hydration and retain electrolytes in body fluids, as well as extend endurance.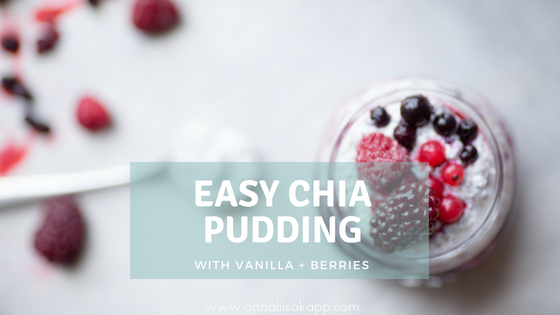 Other noteworthy snacks would include:
Celery with sunflower seed butter (celery is high in water and electrolytes)

Genuine Health Vegan Fermented Protein bars

(14-15gr plant protein that won't cause bloating, low sugar, and high fibre)

Apples with almond butter

Grass-fed beef jerky (look for nitrate free)

Kapow Now

Chickpea Crackers with avocado (6gr of protein per 10 crackers)

DIY Trail Mix with walnuts, raw cacao nibs, sulfite free cranberries (rich is antioxidants and helps to sustain energy)
Hope you enjoy the recipes and your hiking adventures!
I would love to connect with you through social (insta – @annaliisakapp or FB – facebook.com/AnnaliisaKapp) or shoot me a message here.
About the Author
Annaliisa Kapp is a Registered Holistic Nutritionist who has more than 8 years of experience in the health industry. Her mission is to help you navigate through the confusing world of nutrition and guide you toward your rightful state of health and vitality. She specializes in helping high achievers regain their energy from burning the candle at both ends with therapeutic foods that improve digestion, stress hormones, and sleep.
Outside of her successful nutrition practice in beautiful British Columbia, Annaliisa loves spending time with her hubby and two sweet girls Isabella and Annika, yoga, running, hiking, and creating amazingly delicious recipes that impress even the biggest skeptics of healthy eating!
Learn more at https://www.annaliisakapp.com/